A Trusted Advisor
U.S. Immigration Law | U.S. Visa Denials | E-2 Visas | EB-5 Green Cards
Contact Us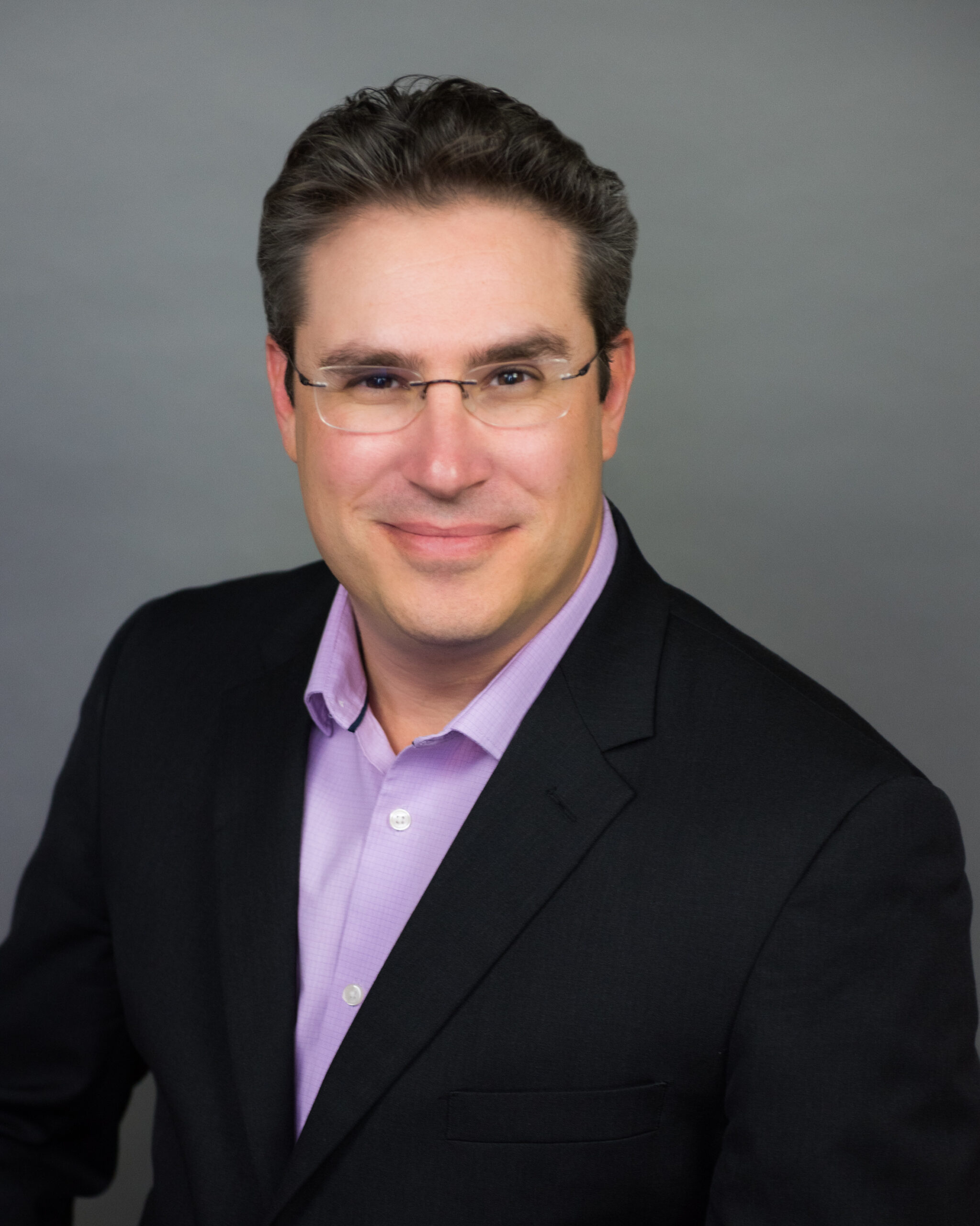 Guiding You Through the Complexities of U.S. Immigration Law
David Strashnoy is a former U.S. Department of State Consular Officer leveraging that expertise to successfully resolve the most difficult U.S. immigration matters for his clients, with a personal touch.
He represents corporate and individual clients across all U.S. visa categories and industries, with a focus on work authorization and green cards for investors, entrepreneurs, artists, athletes, highly skilled workers, university students and scholars, as well as families.
Fantastic lawyer!
"David pointed out things to me that helped me get the visa I needed. His expertise was incredible. He's been working in that sector previously and was so experienced of what I had to expect at my interview. He prepared me for everything! As a result I got my visa and I give him all credit for my successful interview."
Christina
Positive experience
"David helped us do the E2 visa in this difficult time with Covid. His level of service and advice was excellent. We would recommend him to anyone."
Johannes
Outstanding Attorney
"When I came to David, I was already rejected for an L-1 visa and also had an incident with CBP, but despite the difficulties of my case, David successfully helped me to obtain an E-2 visa. He was very thorough, going over every detail that could hurt or strengthen my case, and built a strong strategy for me. I also had a tight schedule but David made it work. He was very prompt and responsive. I highly recommend him, especially if you have a complicated case like mine."
Anonymous
Recommended!
"The minute I failed at the interview, I emailed David immediately. On the same day, I was able to have a zoom meeting with him when he learned about my case and shared insights. He then drafted a letter and helped me reverse a 10-year travel ban, which eventually help me receive a successful visa approval. Davis is experienced, he always reply fast and ready to help (and he is very helpful!), so I recommend him to anyone who has immigration issues."
Grace
Great experience
"David moved heaven and earth for me for my E2 visa application process and really helped me very much in a time of need. Recommend him very much."
George
Best of the Best
"Because of David Strashnoy my become permanent resident of the US after many years of strangling and changing many different lawyers. We won this case because of his excellent knowledge of immigration law, high professionalism. I recommend him to anyone who is facing immigration issues. He is the best!!! David can make miracles. He can do something that nobody else could do."
Yuriy